Senior Ptv Actor Talat Iqbal is critically ill. He was hospitalized after his situation got deteriorated. The veteran actor is said to be on ventilation
The actor is admitted to the hospital of Dallas, Texas.
Here are a few news snapshots for you guys.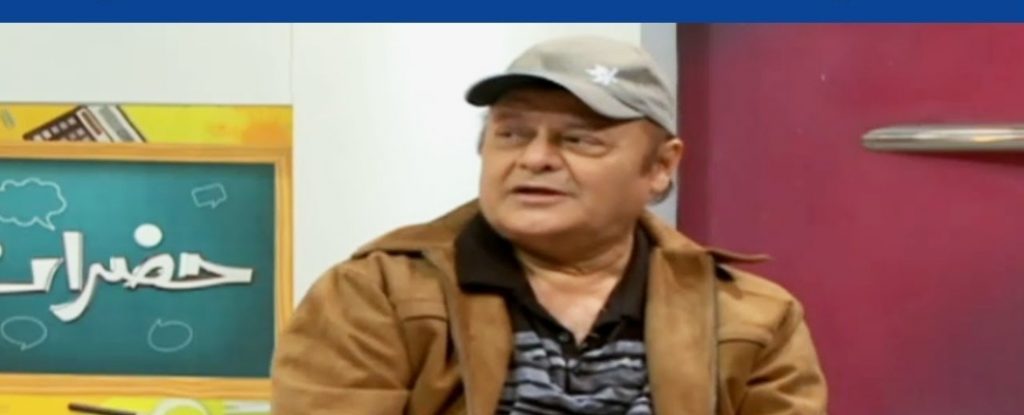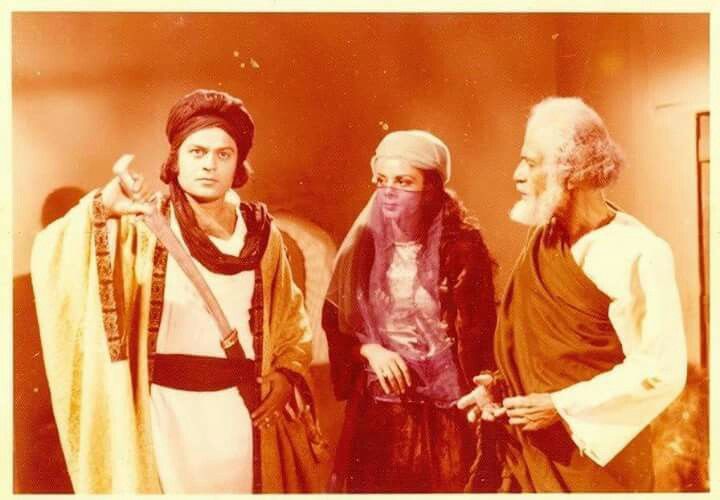 The legendary actor was famous for his excellent work in the television industry. He worked for television mostly in the '70s and '80s. Later on, the actor moved to the USA with his family. The actor made his television come back with Geo TV's famous drama Kamzarf. His daughter Sara Talat died a few months ago after a prolonged illness.
Talking about his latest condition, his daughter Some Talat said that he wrongly ingested the pill which got stuck into his throat and now the doctors have shifted him on the ventilator. She said that the doctors said that the
next 24 to 36 hours are too important for him. She informed this in an upsetting manner. She further said that he didn't ever contract with Covid and his illness is not covid related.