Pakistan's renowned comedian Umer Sharif died in Germany after a prolonged illness. Umer Sharif was suffering from a life-threatening ailment and was currently hospitalized in Germany. The well-known celebrity of Pakistan has been suffering from undisclosed heart disease.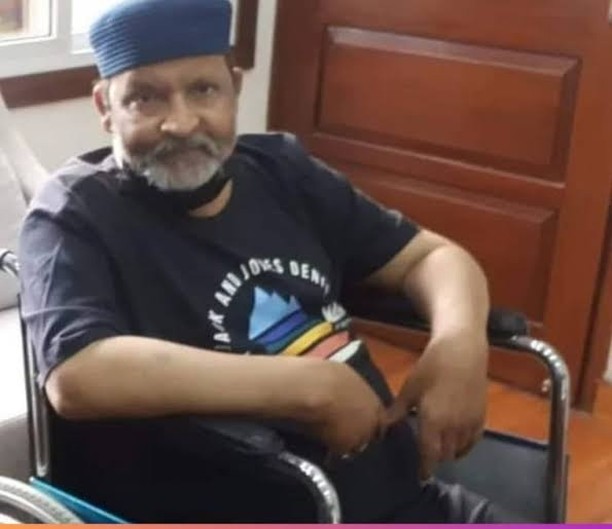 Following the request of celebrated comedian and actor Umer Sharif to Prime Minister Imran Khan, the US government issued visas to the actor and his family members for his medical treatment in America a few days ago. Son of renowned actor and comedian Umar Sharif who often regarded as one of the greatest comedians in the sub-continent previously appealed to the nation for prayers while informing the fans about his father's critical condition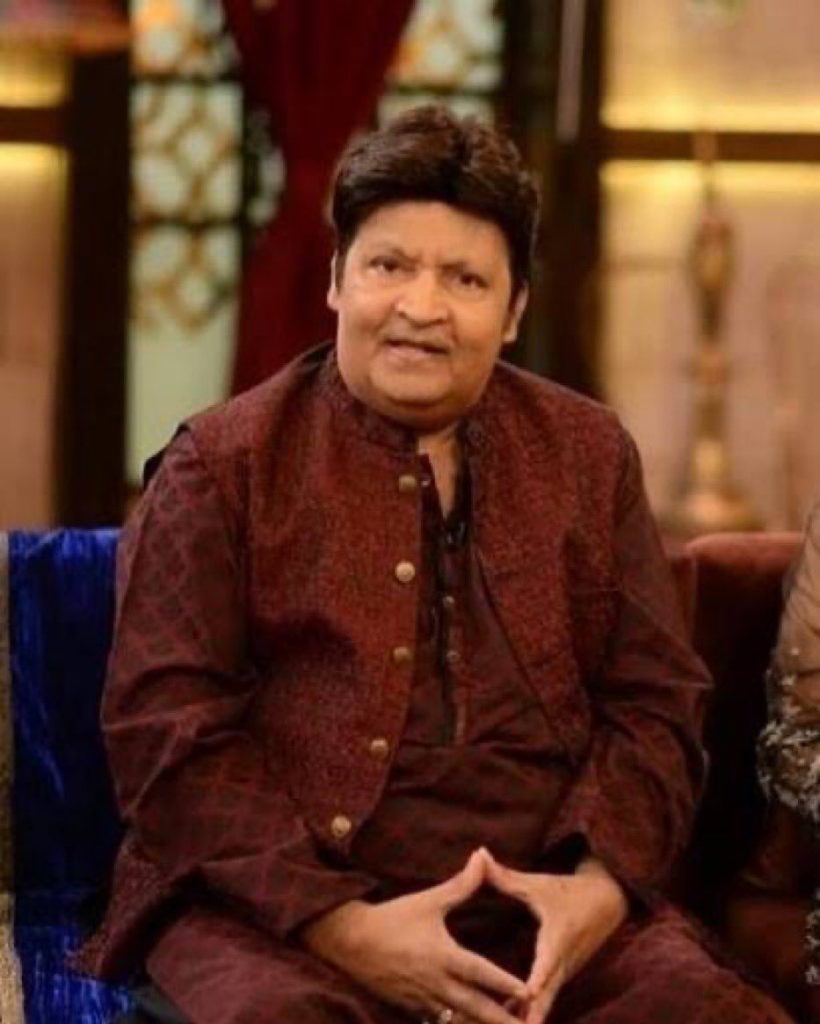 The Pakistani nation is mourning the huge loss of legendary actor and host Umer Sharif. Umer Sharif passed away today. He breathed his last in the hospital of Germany where he was staying as per doctors' recommendation for the stability of his health.
He said that the moment when you will enter the grave it will be the most dangerous time when your ribs will be entrenched into each other and you won't be able to utter a single word. He said that think about it, develop a relationship with the creator. He further said that people might not be knowing about this side of him.
Today Pakistan's legendary actor and host Umer Sharif passed away. He was suffering from heart disease. Umer Sharif was supposed to undergo the surgery in the USA because it wasn't possible in Pakistan. He was admitted in a hospital in Germany where he breathed his last. Despite the deteriorating health of the legend, the family and fans have put all the efforts through their prayers but unfortunately, the prayers and devotion could not save him.
Many Indian celebrities including Kapil Sharma, Johhny Lever and Jeevehshu Alhuwalia extended their deep condolences on the sad demise of actor. Kapil Sharma while tweeting said,"Alvida legend 🙏may your soul Rest In Peace 🙏🙏🙏 #UmerShareef"