The Sindh government has decided to pay tribute to comedian Umer Sharif. Karachi Administrator and Sindh Government spokesperson Murtaza Wahab on Saturday announced to name Karachi's Shaheed-e-Millat underpass and Hyder Ali roads after legendary comedian Umer Sharif, who passed away on Saturday
Taking to Twitter, the Karachi administrator said, "In recognition of the services rendered by late #UmerSharif, KMC will name its underpass at the junction of Shaheed-e-Millat and Hyder Ali Roads as "Umer Sharif Underpass."
Earlier, Sindh Information Minister Saeed Ghani tweeted that legend Umer Sharif will be buried at the Abdullah Shah Ghazi graveyard as per the comedian's wish. The government is making arrangements for that.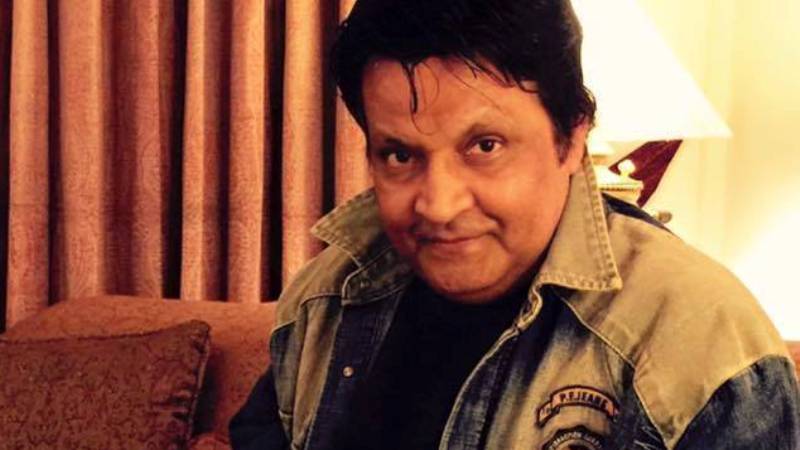 Murtaza Wahab Siddiqui@murtazawahab1
In recognition of the services rendered by late #UmerSharif, KMC will name its underpass at the junction of Shaheed e Millat & Hyder Ali Roads as "Umer Sharif Underpass".