Ary Digital's famous Drama serial Ishq Hai has just ended. The drama got a lot of popularity in both positive and negative manner. The drama started from the obsession of the love of Shahzeb for Isra.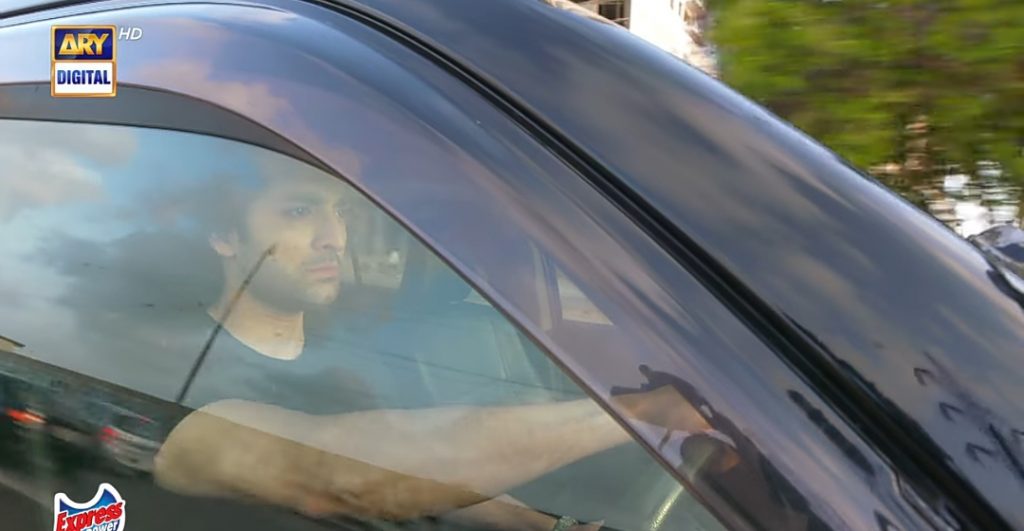 Ary Digital's drama is a Big Bang Production which is directed by Aabis Raza. The cast included Babar Ali, Minal Khan, Mahenur Haider, Mahi Baloch, Azekah Daniel and Hammad Farooqui. The drama was watched and loved by the audience but some of its scenes were condemned by critics.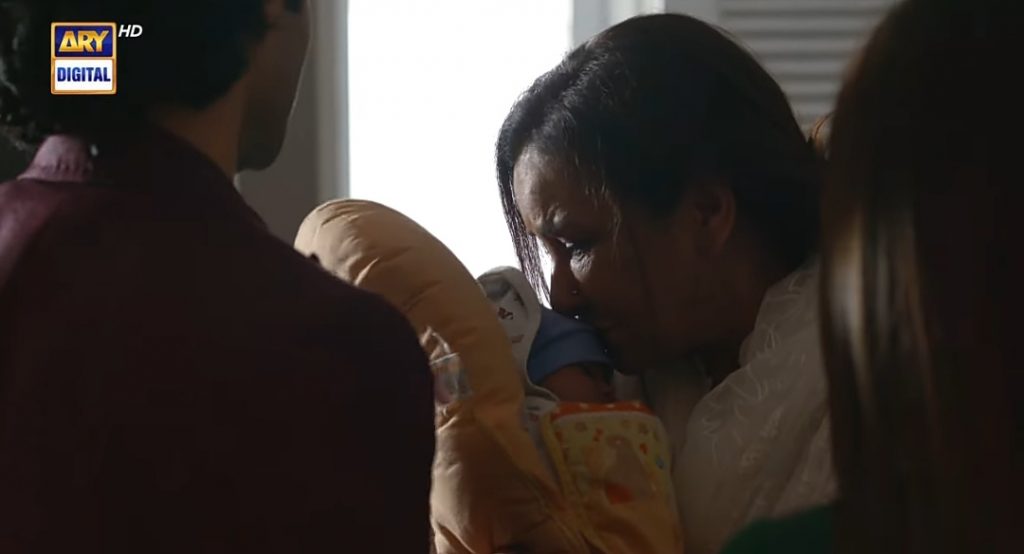 The public loved this drama too because of its happy ending, almost all the Twitter users praised it for its happy ending. On fan said that people in Pakistan are compelled to watch such toxic dramas which are sad. One fan said that she wants Ishq Hai Part 2. One fan said that Shahzeb's act should have not been forgiven.
Mostly Fans loved the end because of the happy twist in it. It seems that the formula of ending dramas on a happy note is working perfectly well with directors and producers as it hardly had a negative comment. Fans said that they want another drama of Shahzeb and Isra ( Danish and Minal). Fans Loved the acting and redemption of Shahzeb's mother followed by her confessions.
Have a look at Tweets and a few Youtube Comment