Afghani Dum Pukht is a traditional slow-cooked Afghani mutton recipe that will surely take you to the tour of Heaven. It is made with goat meat, goat fat, black pepper, lemon juice, and some fresh veggies. A dish that will be surely loved by elders.
Ingredients of Afghani Dum Pukht
 Mutton – 1 Kg
 Goat Fat – 1 Kg (Charbi)
 Potato – 5 Pcs (Small)
 Tomato 5 Pcs (Small)
 Green Chili – 4 Pcs
 Lemon Juice – 2 Pcs
 Black Pepper Powder – 1 tsp
 Salt – To Taste
 All-Purpose Flour – 2 Cups
Steps for Afghani Dum Pukht
Take a deep pot. Layer the goat fat (Charbi) at the bottom. Now make a layer of the mutton pieces on top of it.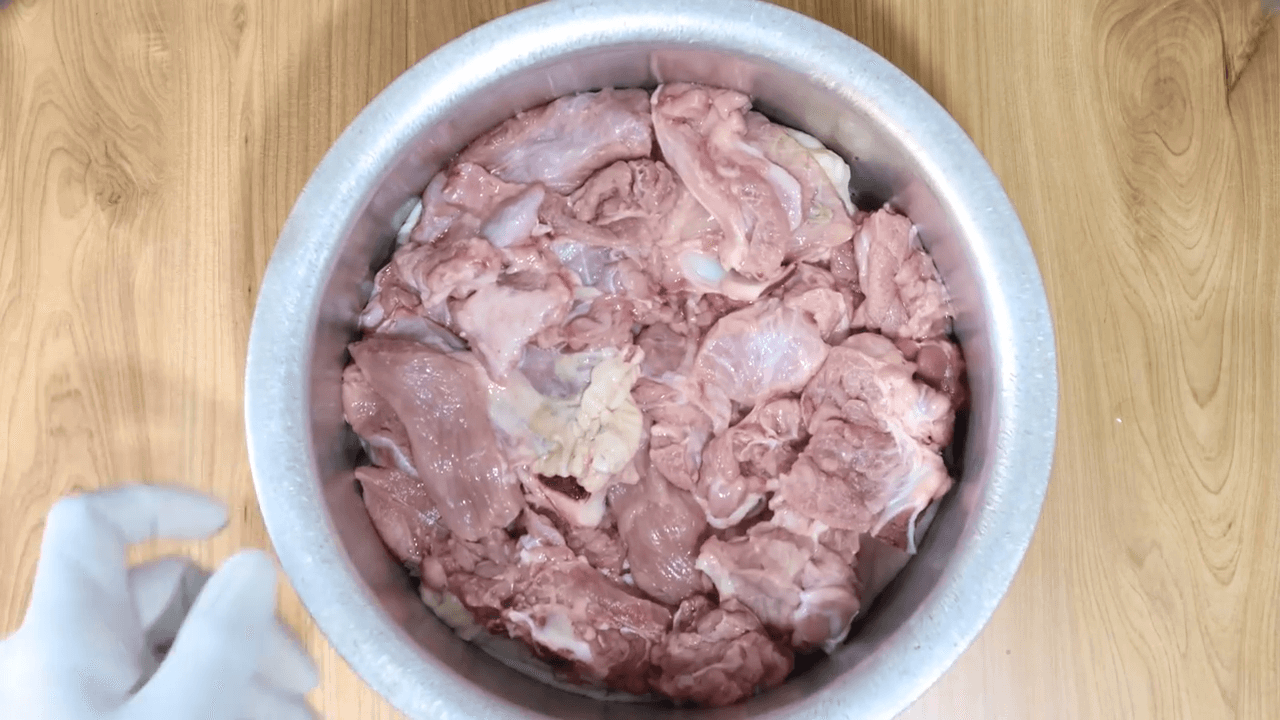 Set the veggies above it and squeeze the lemon juice over it. Sprinkle the salt and pepper powder over it. Do not mix. Leave it as it is.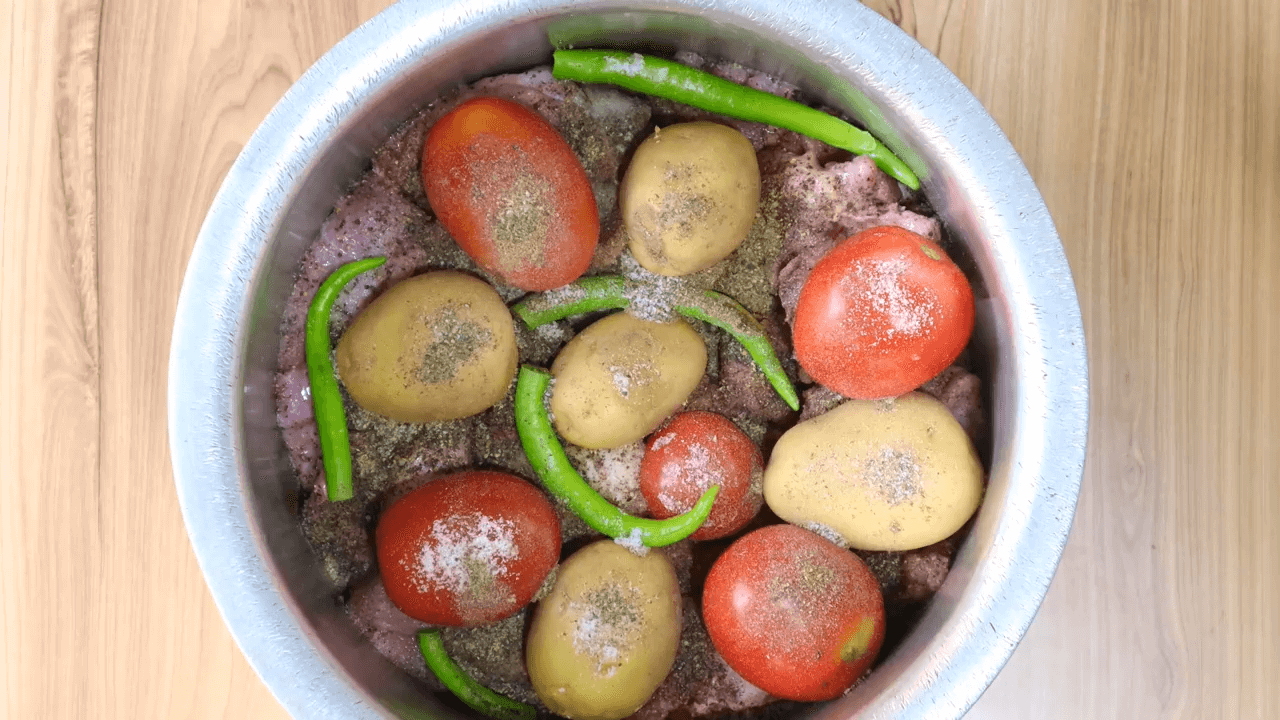 Now take the maida mix to make the dough. Keep waterless so that it holds the lid properly. Now place the dough over the borders of the pot and cover it with a lid. Again put the dough over the lid and pack it properly so that the air doesn't leak.