On Rishi Kapoor's birth anniversary today, Riddhima Kapoor Sahni and Neetu Kapoor have shared posts on their Instagram handles remembering him.
Rishi Kapoor passed away last year in April after battling cancer for over two years. Today, it marks the actor's 69th birth anniversary. His wife and daughter, Neetu Kapoor and Riddhima Kapoor Sahni have shared posts remembering the legendary actor. A couple of hours ago, Riddhima had shared a cute as a button throwback picture remembering her father. She later penned a heartfelt note sharing another throwback picture on her gram. "Hi Papa… We celebrate you every day! We miss you & we love you! Heaven's brightest shining star! Happy birthday! Love you to the stars & beyond …. Always …forever Mushk," Riddhima wrote in her post.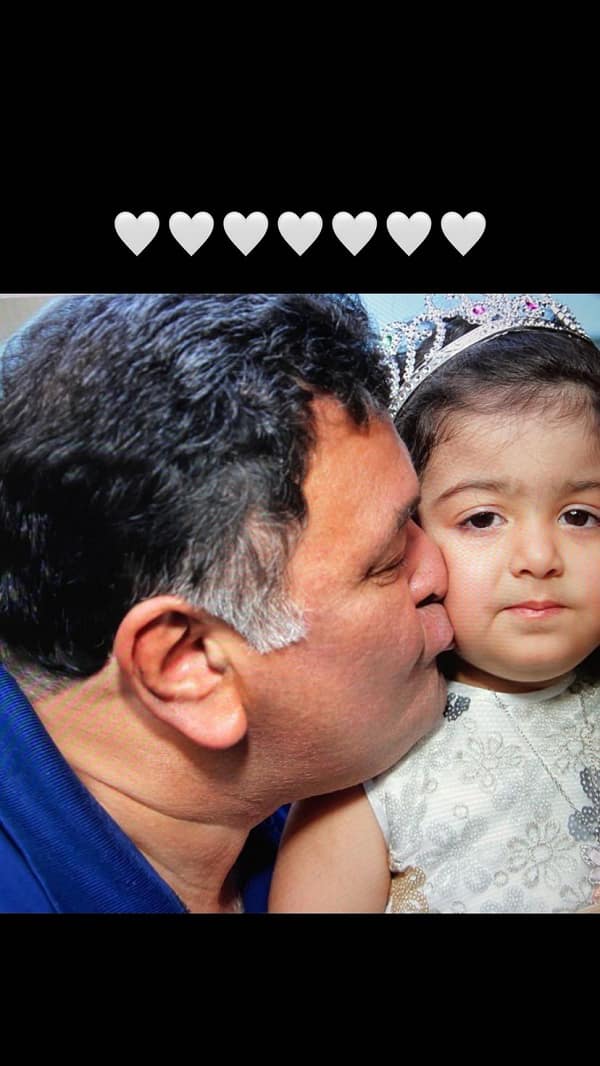 Neetu Kapoor penned a heartfelt note remembering her husband. "I learned a lot from Rishi Ji during our last few traumatic years in NYC .. how we celebrated when his blood counts were high .. we dined shopped laughed .. in his lows we just stayed home watched tv ordered in amazing food n still had some wonderful moments in hope that the next round of chemotherapy he would be better .. hope n being strong is what he taught me .. value each day .. we all miss him today !!! I can picture how excited he would have been for his 69th birthday !! I'm sure he is celebrating with his family up there Happy birthday Kapoor Saab," She wrote. Neetu Kapoor also shared a still from one of Rishi Kapoor's films below it read, "A strong gust of wind ruined everything. (हवा के तेज झोंके ने सब कुछ तबाह कर दिया)" Neetu Kapoor wrote, "Just one of those days," she wrote with sad emoticons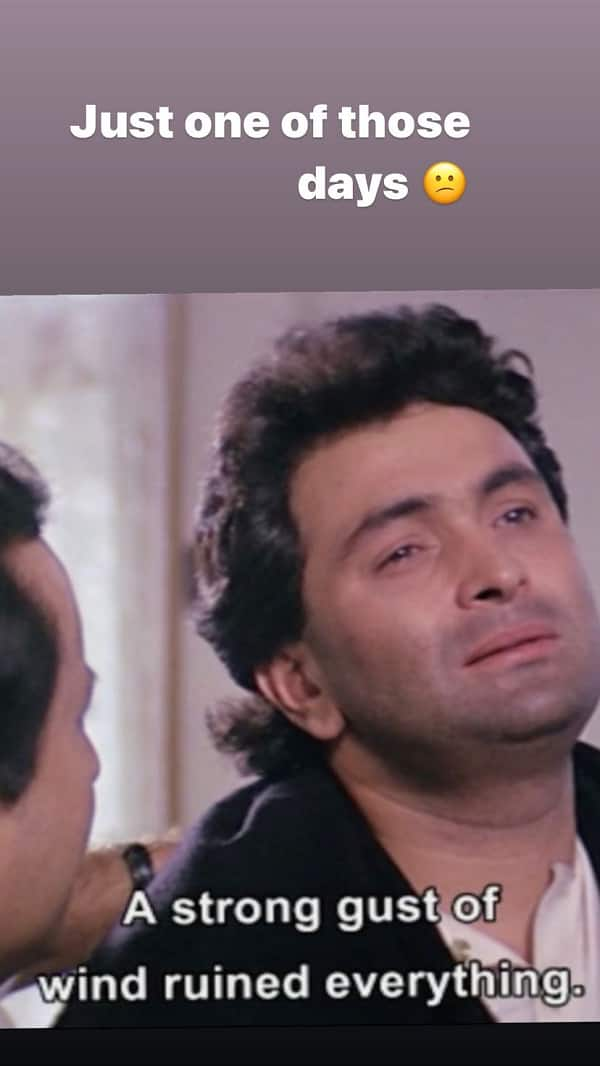 As soon as Riddhima shared a post on her gram, admirers of the late actor, colleagues and well-wishers dropped a lot of heart emoticons and wished him.